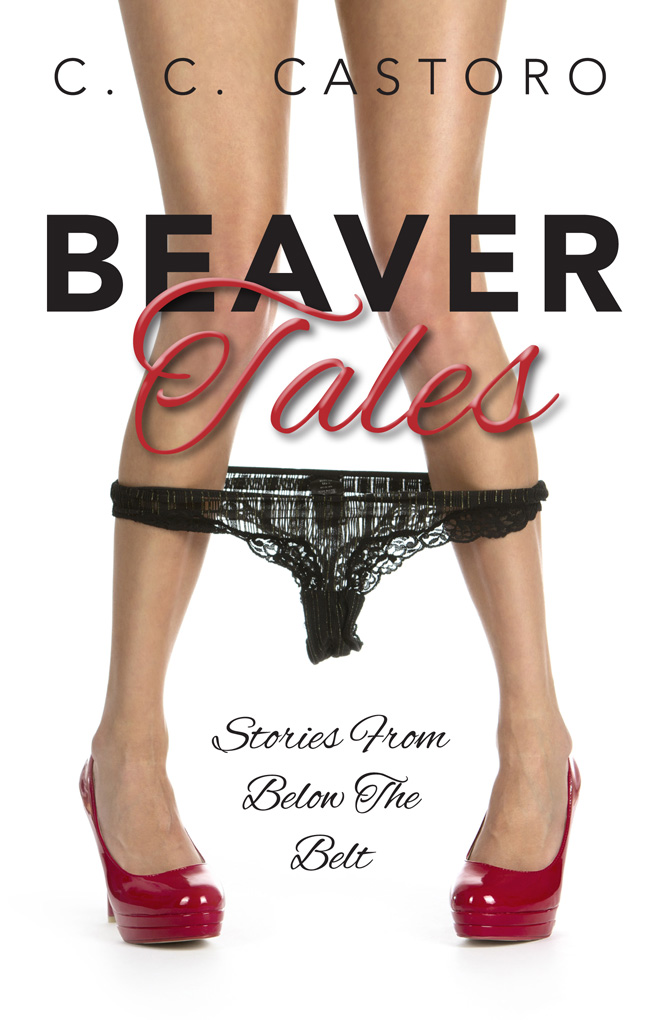 Have you ever wondered about what goes on behind closed spa doors? This daring collection of short stories unveils dishy details about my client's innermost secrets, little lies, and inappropriate behavior. Don't worry, names and identifying details have been changed to protect the innocent (and the guilty), but all of the down-and-dirty tales are true!
Meet the cougar who is on the prowl after her liberating Brazilian, or the Collegiate who won't leave a hair behind. There is the two-for-one special and the elusive selfie. Will there be a happy ending, or maybe shots of tequila to ease the pain? These cheeky vignettes will entertain both men and women alike. From beginning to end, this read will spice up your cocktail hours and be a sexy accouterment to your bedside table.
Don't skip The "Note from the Author", it is a must read! My obsessions are unveiled leaving you intrigued to read more. You will be regaled by pet names for the vajayjay, the fascinating history of the Brazilian, and learn that commando doesn't just mean sans panties. Then follow my journey "Down the Beaver Trail" where my past will playfully remind you of a carefree youth, the hurdles of growing up, budding careers and the struggle to re-invent yourself.
Once you have ventured down the beaver trail, you will escape to my spa room and inhale these sexy, funny and cheeky tales of what goes on behind closed doors. The characters and their escapades come to life as if you are in the room. There will be no mystery of what lies below after reading Beaver Tales.